The Kate Shelley Division (KSD) serves the area north of Des Moines, south of Rowan, west of Gilman, and east of Jefferson. Our division is open to all NMRA / MCoR members come join the Fun! Contact any officer for meeting locations and times.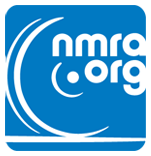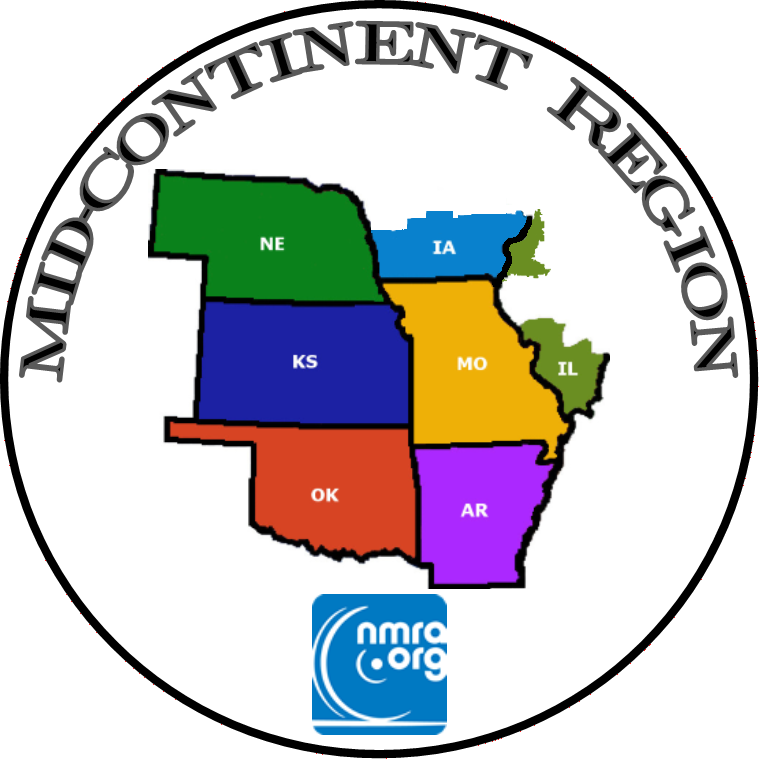 A Division of the NMRA, Mid-Continent Region
Welcome to the Kate Shelley web page. The Kate Shelley is a Division of the Mid Continent Region, NMRA and is charted an educational 501c3 through the State of Iowa and the United States IRS. Our mission is to promote fellowship among model railroaders, education them and the public about the hobby, to develop the various skills of the hobby, and advance the general hobby of Railroading and Model Railroading.
Our territory covers the area north of Des Moines, south of Rowan, west of Gilman, and east of Jefferson. We are proud of our organization, and hope that you may find something here that interests you. Have fun exploring.
Our current officers are:
Superintendent


Joe Gliem
401 West Russel Street


Jefferson, Iowa 50129


E-mail: joegliem@gmail.com


Paymaster


Peter Korsching
824 9th St


Nevada, IA 50201-2110


(H) 515-382-5382
E-mail: pkorsch@iastate.edu


Achievement Chairman


Al Warren MMR
3121 Maplewood Rd


Ames, IA 50014-4572


(H) 515-292-7548
E-mail: catmandu@netins.net


Director


Richard W. Liebich(Mary)
Box 285
121 Main St


Rippey, IA 50235-0285


(H) 515-436-7765
E-mail: mliebich@iastate.edu

We meet the fourth Thursday of every month at the Ames Public Library, meeting starts at 6 PM to 8:30 PM.. Nov. we meet the third Thursday because of Thanksgiving, December we have no meetings. Please contact us for actual meeting information as on the even months we sometimes meet at other places.